Frontiir prides itself as an innovative fast-moving technology company with the driving forces of innovative technology, world-class leadership, and a highly capable workforce. Led by international experts, Frontiir's technical team innovates across software, operating system kernels, networks, and hardware layers to deliver the best user experience with the best cost efficiency.
Frontiir's core value of "Giving Back" shapes our culture, drives our success and reflects what is truly important to us. Our team is led by Myanmar-born technology experts with vested personal interests in helping rebuild the country. Together with highly capable and enthusiastic Myanmar teammates, we seek to play a key role in accelerating the success of Myanmar. We believe in the good will and determination of the people of Myanmar, and their capacity to achieve remarkable results.
Frontiir demonstrates ethical, fair, and sustainable business models and leads to great success amidst huge challenges in an emerging country like Myanmar. We maintain constant adherence to a commitment to an ethical business culture. We preserve our brand name and image of our company with integrity and diligence.
More than eight years after being founded, with 2,400 employees and two corporate Headquarters, Frontiir still remains true to its IT start-up nature and still focuses on agile innovative technology, striving for the next cutting-edge technology and products to launch. Job creation and investment in human capital being the center of our operations, Frontiir has a rigorous training program and career path outlined for all employees.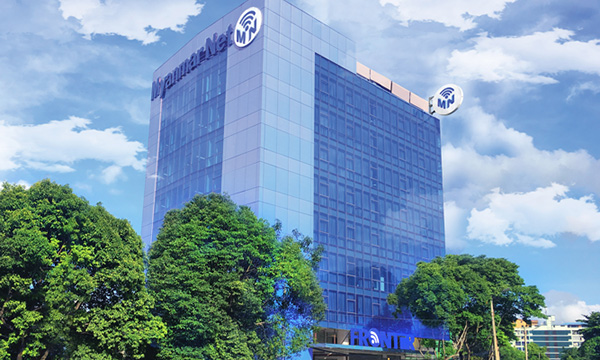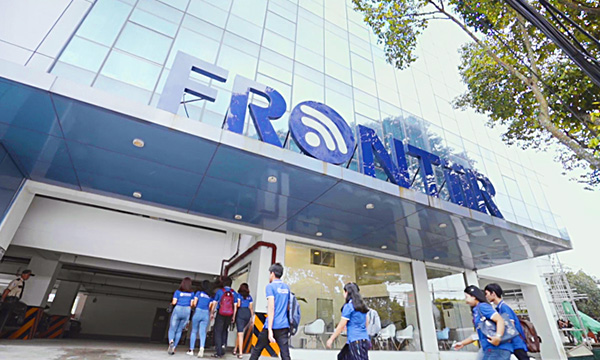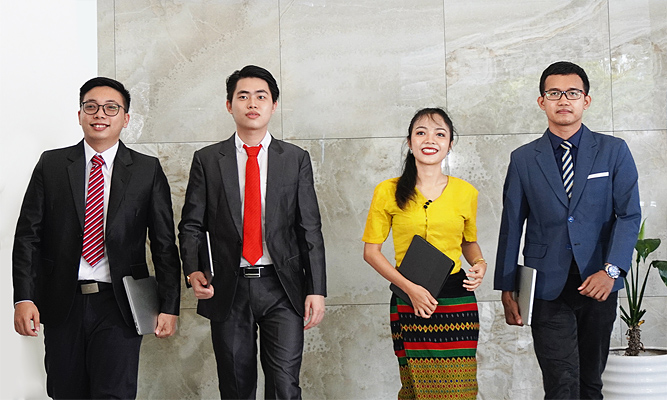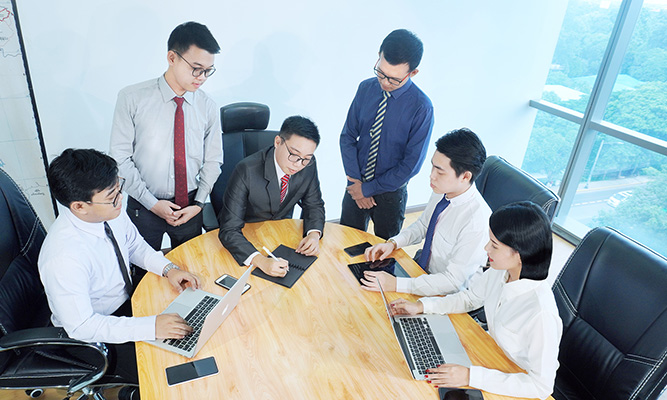 Environmental & Social
Frontiir is committed to ensure that we systematically integrate Environmental & Social Management System (ESMS) into our core operations and take all necessary actions to be environmentally and socially sound, and to operate in compliance with the applicable IFC Performance Standards. Frontiir will:
Avoid, minimize or compensate the negative environment & social impacts that are likely to arise from Frontiir's operations by conducting risk assessment and monitoring
Maximize opportunities for environmental and social benefits
Establish a good reputation and improve relationships with customers, suppliers, stakeholders and regulators by showing that Frontiir is environmentally and socially responsible
Protect the health, safety and welfare of employees
Assess, monitor, review and continuously improve Environmental & Social Management System
Governance & Business Integrity
Frontiir is committed in practicing high standards of corporate governance in respect of all of our activities. Our governance and business integrity's objectives are to:
Comply with all applicable laws and promote international best practice, including those laws and international best practice standards intended to tackle AML, anti-bribery and corruption and economic sanctions;
To develop a culture that nurture honesty, respect, integrity and fairness
To achieve business success in a transparent and responsible manner
Uphold high standards of business integrity and honesty, including zero tolerance approach to bribery and corruption in all business dealings;
Deal with regulators in an open and co-operative manner;
Commit and adopt good corporate governance practices; and
Implement appropriate whistle-blowing mechanism to facilitate the reporting of wrongdoing and misconduct.
Our Core Values