The Frontiir Communications team is led by the best in the industry, composed of specialists in the field who hold several U.S. Patents among them and well experienced engineers. We provide services to a wide variety of enterprise clients all over the country, ranging from ready-to-install Business Solutions packages to customized packages tailored to meet the clients' unique business needs. From the initial contact, we provide one-stop solution services; starting with site surveys, network-mapping, hardware and system setup, quality assurance, documentation, to monitoring, maintenance and support. Our team of experts works with each client to optimize the results.
Frontiir is a licensed Internet Service Provider and currently provides enterprise communication and managed IT services:
International Ethernet Private Link (IEPL) Service
Dedicated Internet Access (DIA) Service
Domestic Private Leased Circuit (DPLC) Service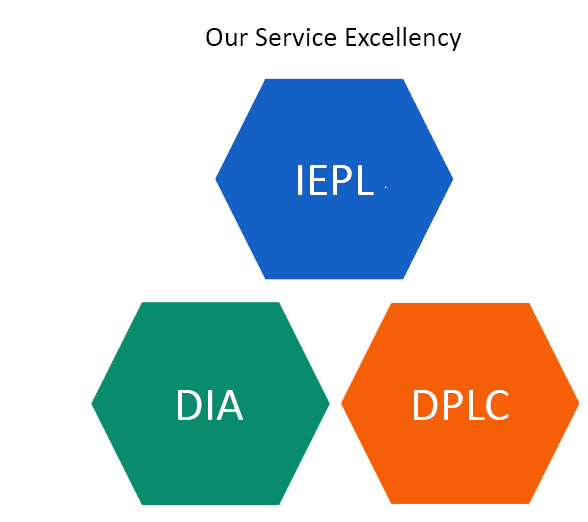 For the communication and data transmission between global and local businesses of Enterprises, Frontiir provides IEPL service with SLA guaranteed quality of highest stability and well-protected security.
Frontiir provides Dedicated Internet Access (DIA) with High Performance and Highly Secure Communications for  crucial & confidential communications of enterprises.
Frontiir provides DPLC service with Active SLA Monitoring System for the communications between Business's Headquarter and branches.