Frontiir provides Enterprise Information and Communications Technology (Enterprise ICT) services and solutions especially designed for Myanmar businesses and enterprises where efficiency and performance matters. Our team will ensure performance at the best possible prices.
We have implemented solutions to power the 27th SEA Games as well as leading Myanmar companies. We work successfully with a wide range of enterprise high touch customers from manufacturing, hospitality, and airlines to banking, solving their IT challenges.
Business Inquiry :
ent.biz@frontiir.com
+959 765 338 442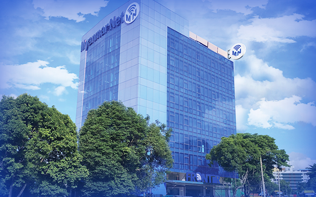 Authorized Sole Distributor of Ruckus & Ubiquiti Wireless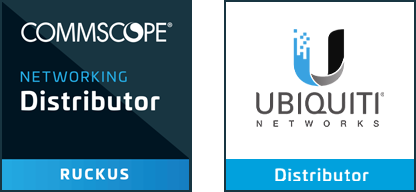 Our Products & Services Portfolio
● Ruckus Wireless & Switching Products

● UniFi Wireless , Routing & Switching

● Managed LAN & CCTV Services
On-site / Remotely manage customer's LAN and CCTV, typically proactive basis under a subscription of OTC and MRC Model.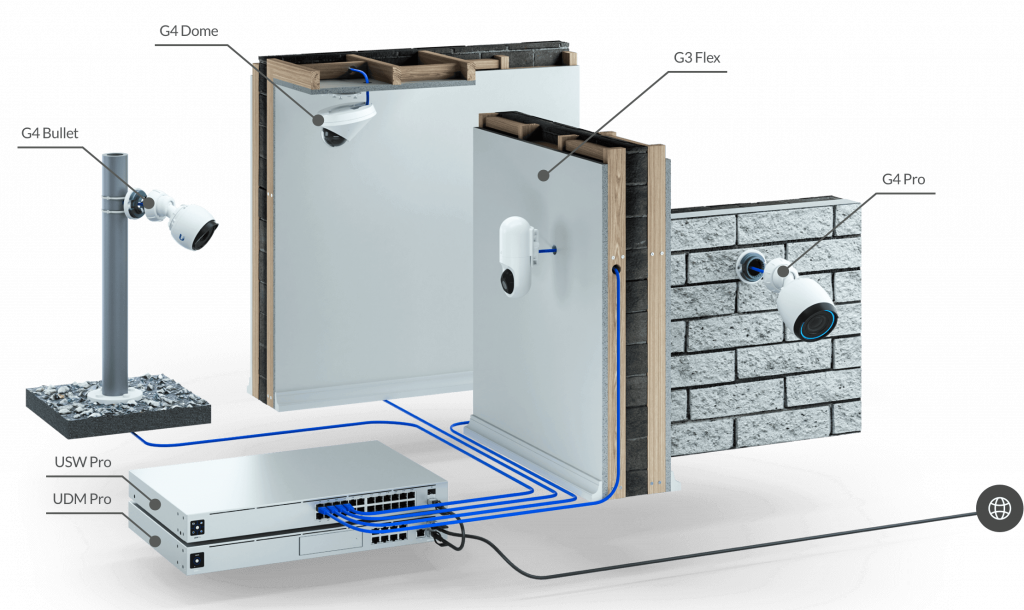 ● One-stop Networking & Distribution Services
Leader in Hotel Smart WiFi & HSIA
Network Device Integration
On-premise & Hosted IP PBX Solution
Hotel IPTV & Digital Signage Solution
Ruckus & Ubiquiti Wireless Distribution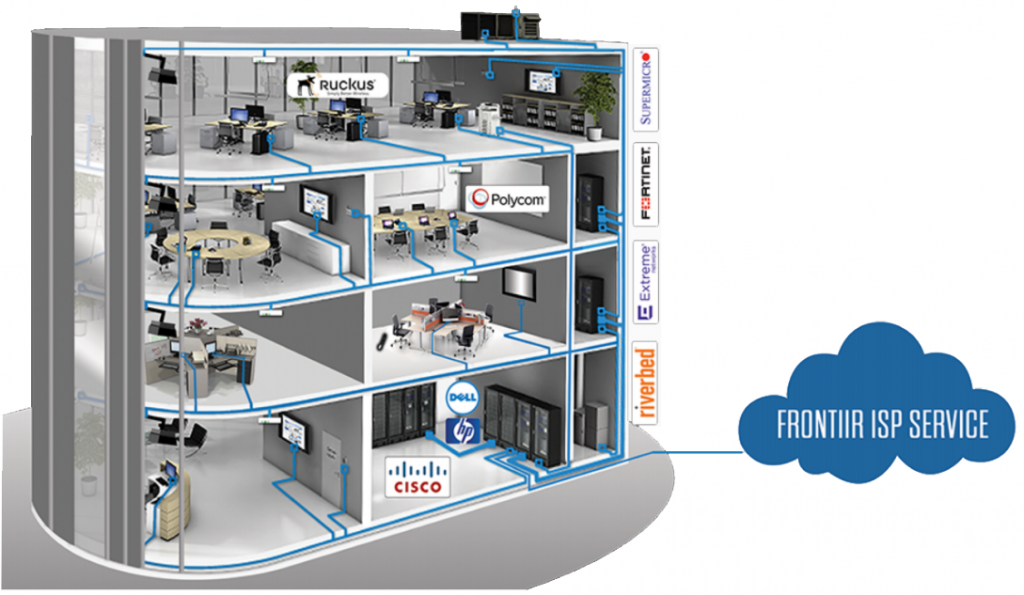 ● Our Partners
The core business of Frontiir is to provide connectivity and system integration by collaborating with our partners.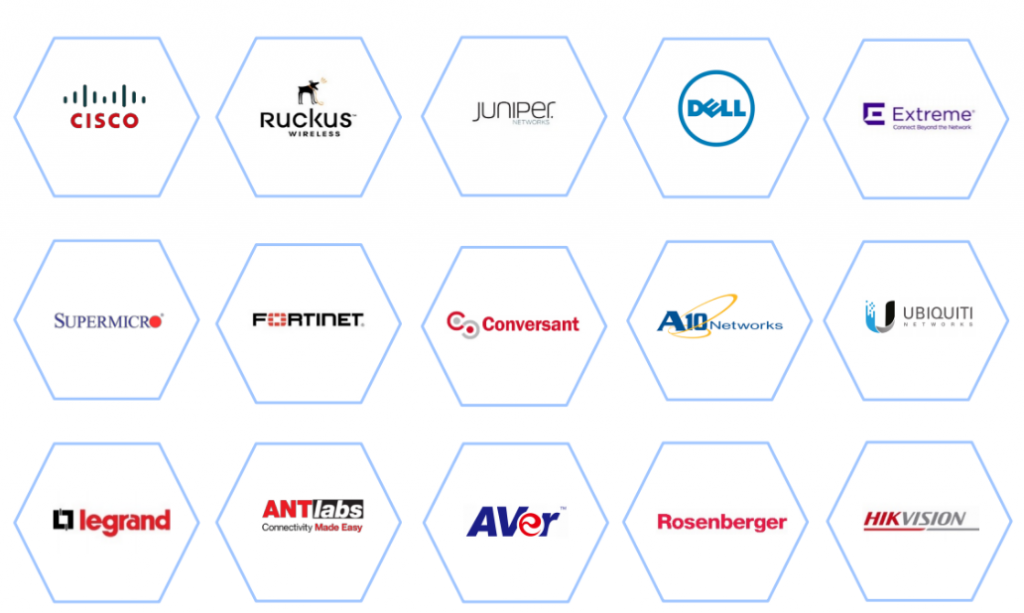 ● Our Key Customers