With cutting edge technologies of Wireless and Fiber, Myanmar Net provides the most Reliable Internet Service for the Businesses. In order to secure connection, both Wireless and Fiber systems are deployed at the same time so that internet can be still accessed even after one line is down. Myanmar Net Biz responds to the need for security and reliability in business by maintaining internet access for up to 40 Mbps, even after one line is down. For business professionals exploring other options, Myanmar Net Biz also provides a Fiber Only Subscription.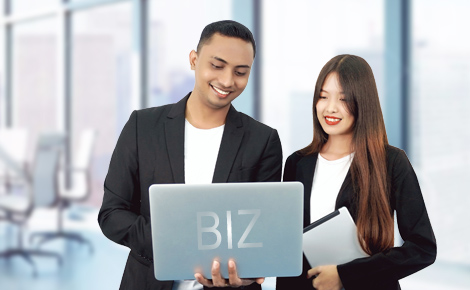 Wireless and Fiber; deploy both line at the same time
Internet can be access for up to 40 Mbps even after one line is down
Fiber Only Subscription is also available
Value Added Services
As a value added service, Myanmar Net Biz customers are given free access to Myanmar Cast, providing entertainment and education along with reliable internet access.